Fire dampers and HVAC
As a supplier of cutting-edge solutions for the HVAC sector, Rf-Technologies willingly provides information concerning airtightness in line with the CE Marking.
The airflow characteristics of Rf-t fire dampers are therefore tested during initial testing and all subsequent production checks. This deliberate choice is an additional guarantee of the airflow properties of our products and of your HVAC networks.
Exceptional airflow characteristics guarantee the energy and acoustic performance of the network.
Fire dampers are a component of the ventilation system. That is why they must be perfectly integrated into the HVAC environment. The airflow properties of our dampers are therefore optimised to minimise both the air leakage through the tunnel and the pressure loss caused by the presence of the blade in the ventilation duct.
Airtightness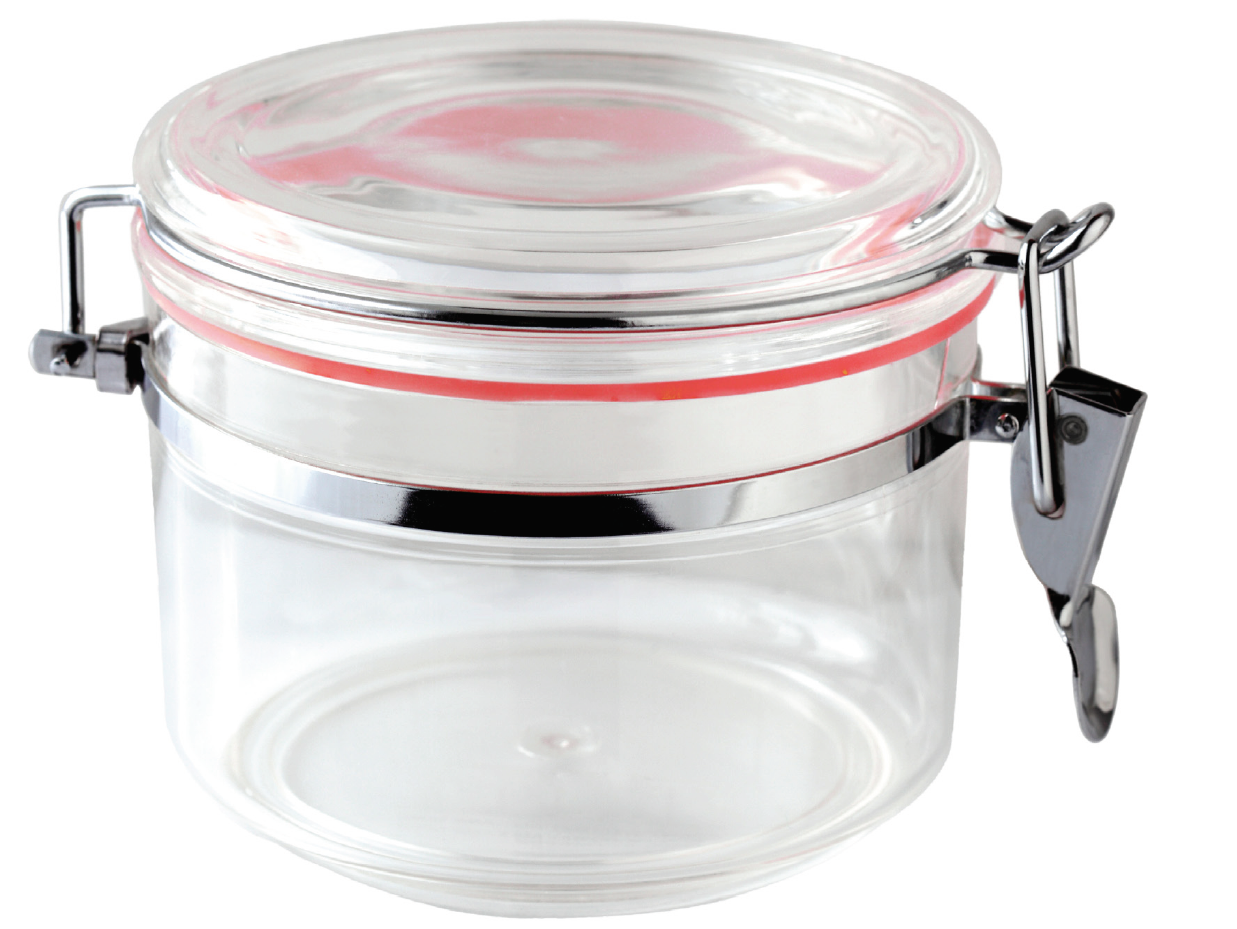 The EN 1751 standard defines different airtightness classes for fire dampers according to the extent of leakage. To go to the higher class, a product must have less leakage by a factor of 3; the leaks in a Class C system are three times smaller than those in a Class B system. Thanks to a versatile programme, we have optimised the production process for our fire dampers in order to satisfy the most stringent requirements on the market with regard to leakage:
Product optimisation, by adding rubber seals.
Test environment: investing in ultra-sensitive calibrated equipment.
Production processes: random testing of individual dampers during production.
Rf-t fire dampers currently guarantee Class B or C airtightness (C being the highest class).
Pressure loss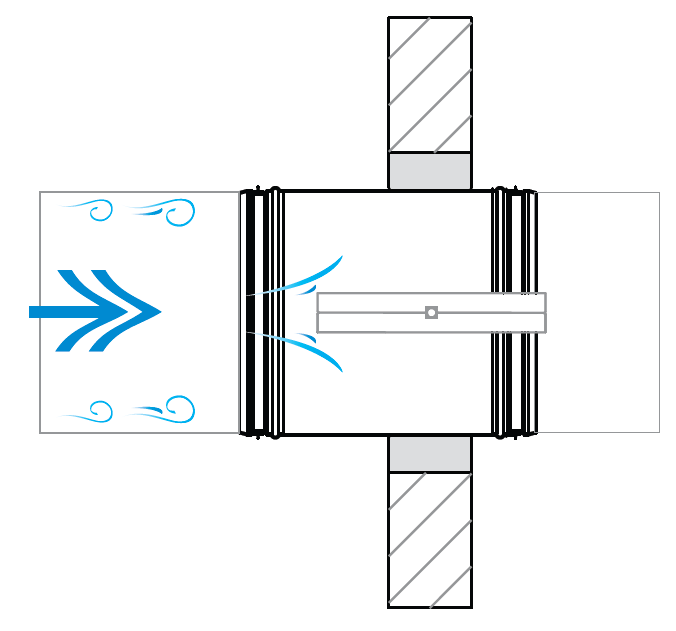 The air passing through a fire damper encounters a certain amount of resistance due to the presence of the blade, the fusible link, and possibly the mechanical transmission in the damper tunnel. The new range of Rf-Technologies fire dampers guarantees fire resistance during a period of up to 120 minutes, with blades no more than 20 mm thick for circular dampers or 25 mm thick for rectangular dampers. The fusible link is in the axis of the damper blade, and the mechanical transmission is located entirely outside the tunnel. These characteristics make this range one of the most energy-saving solutions currently available on the market.