BIM
The comprehensive Rf-Technologies BIM object library contains product data, 3D models and content for a large range of fire dampers, cartridges, smoke control dampers and shutters.

Rf-t's BIM Application Suite
Rf-t's BIM Application Suite allows to filter and select the desired product and download product data and content as well as models in Revit .rfa format, in IFC and ArchiCAD formats. All information is made available free of charge. A one-time registration is required to download the information.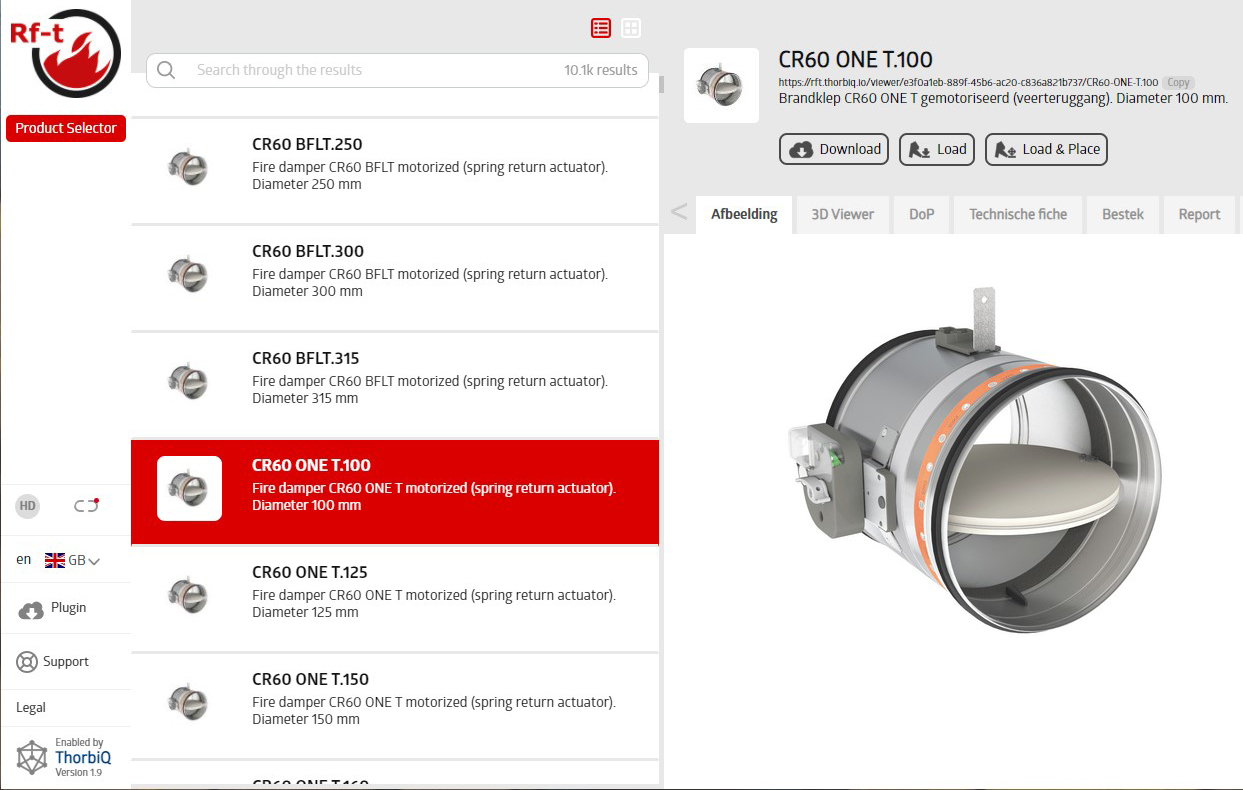 A Revit plug-in is also available on Rf-Technologies' BIM application suite and allows for a direct access and download within a Revit session.

Rf-t BIM data on Trimble MEPcontent
Rf-Technologies BIM data is also available through Trimble's MEPcontent portal. Products are available as Revit .rfa format as well as PLS-format for Trimble Stabicad users.

Please contact Rf-Technologies if you have questions regarding Rf-t's BIM content or require other file formats.